My Services
Citrix NetScaler
For secure and optimized delivery. NetScaler is my favorite product and my body of work for clients goes back years and years. From easy NetScaler Gateway delivery of apps and desktops to more advanced web app deployments with global server load balancing. I call it my "swiss-army knife" and can make them do pretty much anything you dream up. Seriously, I'm always looking for a NetScaler challenge so contact me if you have a tough problem and think a NetScaler can help you.
Citrix XenDesktop
For access to virtual or physical desktops. I can change how your company does business. From delivering a secure Windows desktop OS from your datacenter to delivering the physical desktop under a user's desk anywhere in the world, on any device. Throw Citrix Provisioning Services (PVS) into the mix and I can deliver a single master image to thousands of your users.
Citrix XenApp
For access to apps. Old reliable. I can deliver your core Windows business apps anywhere in the world, on any device. Combined with Citrix Provisioning Services (PVS), you are looking at a robust and scalable master image based solution for your XenApp servers.
Citrix ShareFile
For secure data sync, share, and storage. Gone are the days of emailing large files back and forth. I can setup a secure Storage Zone in your datacenter where you control the data as it flows between your users and even external recipients. It's the company's data and so the company decides how and when its used. Your users will love it, half the work is automated through the ShareFile Outlook plugin so it's completely transparent to your users.
Citrix XenMobile
For enterprise mobility management and mobile apps. Containerize company data from the user's personal data on their phones and tablets. With the Citrix Worx mobile apps, you have a corporate email, web browser, note taking, and document editing solution that will change how your company does business. As PCs and laptops slip away to the background and more of your users work from iPads and Surfaces, you will need a solution to be able to manage and control the enterprise experience and that's were I can help.
AppSense DesktopNow
Profile, policy, application, and performance management. The trifecta of AppSense Environment Manager, Application Manager, and Performance Manager will change how you view your XenApp and XenDesktop environments. AppSense is absolutely vital if you plan to run a successful master image based environment.
Citrix Advisory Services
Advisory services to enterprises and consulting firms. I offer my years of enterprise expertise to anyone that needs a helping hand. Whether it's a review of your current infrastructure to planning and architecting the future of mobility at your company. If you're a consulting firm, I can augment your existing services by providing expert guidance for your client. Call me if you need help.
Technologies I Love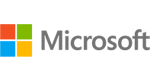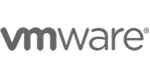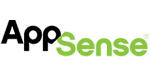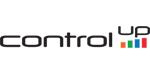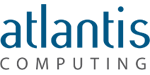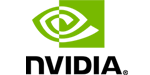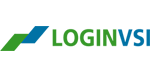 What People Say
As a Technical Relationship Manager I found it rewarding in sharing knowledge with Jason, great pleasure in working and collaborating on several global enterprise initiatives with Citrix. His body of work exemplifies a solutions architect with hands-on approach and holistic vision on virtualization infrastructure in meeting the business needs and engineering for future growth always thinking "ROI". Remarkable professional indeed, beyond his great technical abilities he promotes growth by sharing his experience and knowledge both internally and publicly. Great asset, developing others makes him an even greater asset. I hope in the future to continue working with Jason Samuel.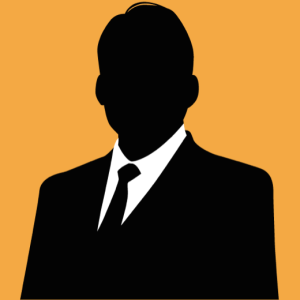 Livius
Livius G. on LinkedIn
Jason is an extremely talented individual. His capabilities are limitless. His ability to research issues and learn new systems quickly makes him a very valuable asset to any IT group. His eagerness to help and ability to provide intelligent solutions was crucial to the success of the IT systems at the company. He was truly a key asset to the department. I would not hesitate to work with him again.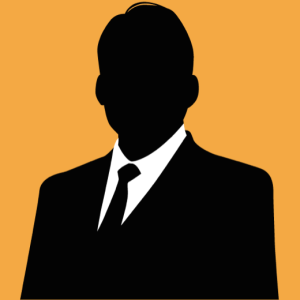 David
David C. on LinkedIn
Jason's knowledge of server administration is unquestionable. He has enhanced all aspects of the company's web and networking environment. He is always excited to take on new and innovative projects. Working with him is a pleasure.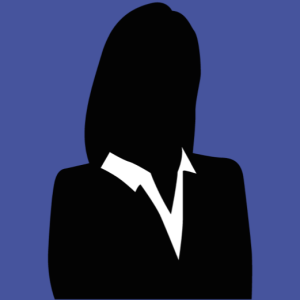 Patricia
Patricia D. on LinkedIn
Jason builds amazingly detailed and yet easily understood systems documentation–the systems diagrams Jason designed became the firewall diagram template for the organization. Jason distinguished himself during a critical security event which kept the network security team in the office very late for several days. Jason worked along side the network security team throughout the event providing much needed help.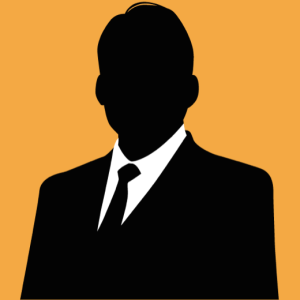 Jeff
Jeff P. on LinkedIn
Jason was one of the best people to work with throughout my career. He was technically very sharp and focused. He always had the drive to make things better. He introduced new products and processes into the mix to help us manage and release new software to production. He took the lead on designing new server structures and managing them better. I would love to work with Jason in the future if given the opportunity.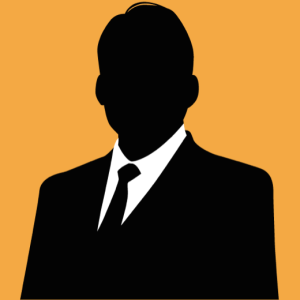 Shak
Shak M. on LinkedIn
Jason has a vast array of technical expertise, highlighted by his exceptional knowledge of server administration. He is an innovative thinker by nature, and has greatly improved the company's web and network environments. Jason is tireless in his efforts to streamline system processes and is a valuable asset to the company. Not only is Jason technically strong, but he also possess superb communication skills, which enable him to excel as a project leader.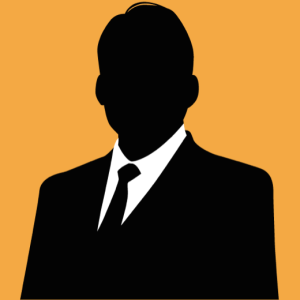 Kevin
Kevin D. on LinkedIn
If I need a quick but scalable solution, and when thinking out of the box is required, I turn to Jason Samuel. It was a pleasure working alongside Jason for last several years, and he exceeded my expectation every single time. He is detailed, thorough and goes beyond the call of duty to help professionals around him. Jason is an asset to any team, and I would love to work with him again if provided an opportunity.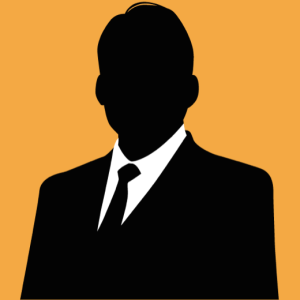 Sajan
Sajan G. on LinkedIn
About Me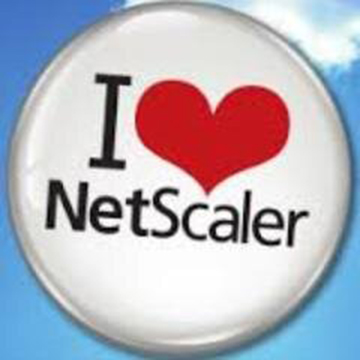 Jason Samuel
Principal Solutions Architect
Jason Samuel is Principal Solutions Architect at Jason Samuel Consulting, author of JasonSamuel.com, and is an Infrastructure Architect at a Fortune 500 enterprise.  He has extensive knowledge and experience in the areas of virtualization, enterprise mobility, end user computing, web architecture, and security architecture.  His focus areas are mainly of technologies from Citrix, VMware, and Microsoft.
Some facts about me
0
Avg. No. of Projects per Quarter
My Skills
The majority of my skills are in the Citrix realm these days. Being analytical, if I broke down my projects into 5 main practice areas it would look something like this. I have a long history of web and security related architecture as well which means I usually find a way to blend those skill sets into my projects.
Citrix:
VMware:
Microsoft:
AppSense:
Other:
A message from Jason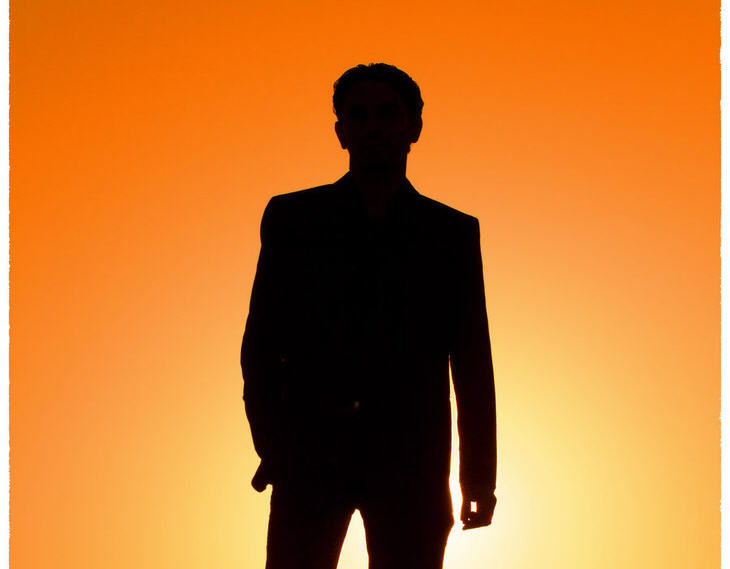 As a child I dreamt of building dinosaurs and hovercrafts with Legos. Then I grew up. And nothing has changed. Every day of my adult life I go to work and build multi-million dollar systems and its just as fun and exciting as building dinos and spaceships. I look back to when I was a child and I realize I did it. I am living the dream.
Jason Samuel